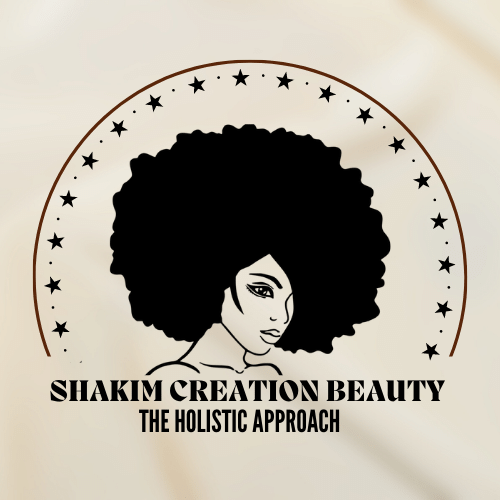 WELCOME TO OUR ONLINE STORE
WE ARE A BLACK FAMILY-OWNED AND OPERATED SMALL BUSINESS
We are thrilled to have you here.
All of Our products are handmade with quality all-natural ingredients. We use filler-free ingredients to deliver quality that will help you to grow long healthy hair. We value your trust and confidence in us and sincerely appreciate you deciding to take a chance and buy our products.
Our products are great for all hair types, no matter your race, gender, or nationality.
Shop All Products
Holistic Hair Growth Oil
Our oils are crafted with natural holistic anti-oxidant-rich ingredients that will increase blood circulation to your scalp, remove product residue, aid in scalp dandruff treatment, and assist in growing hair.
Ingredients
Chebe is a mixture of natural herbs first formulated by women from a tribe in the Chad Republic, who are known for their incredibly long hair. It has been used generationally to help grow rapid long luxurious hair. Chebe is rich in nutrients such as vitamins A and B12. It deeply conditions, moisturizes, and strengthens the hair by locking in the moisture. This prevents breakage, strengthens the hair at the root, and gives it a thicker appearance.
 Lemongrass  has antibacterial and antifungal properties which help to keep scalp infections at bay and prevent hair from falling out. It has anti-inflammatory and astringent properties which are very beneficial in treating dandruff, as it helps to soothe and calm down the itchy and irritated scalp.
 Eucalyptus  is best known for its antifungal properties, which make it a godsend for folks with dry, itchy scalps—and especially for those with clinical cases of dandruff/seborrheic dermatitis. Its anti-inflammatory properties make it helpful for hair growth.
 In addition to helping soothe dry, itchy, flaky scalps, eucalyptus oil is beneficial for treating head lice as well, thanks to the ingredient's antifungal and antibacterial properties.
Vendor:

Regular price

$0.00 USD

Sale price

$30.00 USD

Unit price

per

Vendor:

Regular price

$0.00 USD

Sale price

$27.00 USD

Unit price

per

Vendor:

Regular price

$0.00 USD

Sale price

$40.00 USD

Unit price

per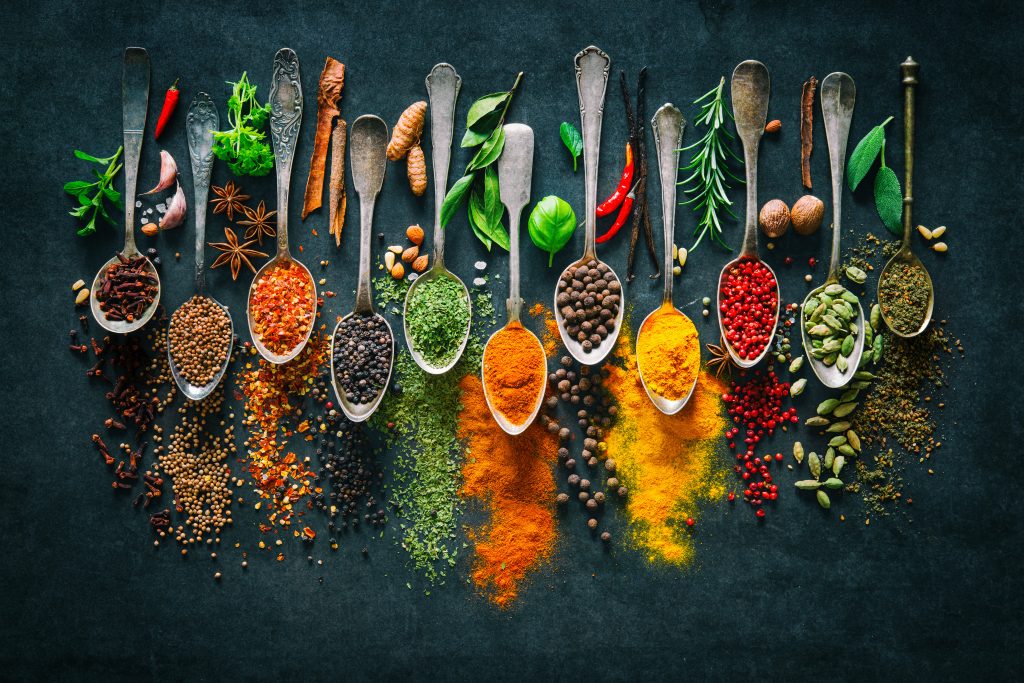 Organic Ingredients
We use certified organic ingredients and essential oils to make the highest quality products.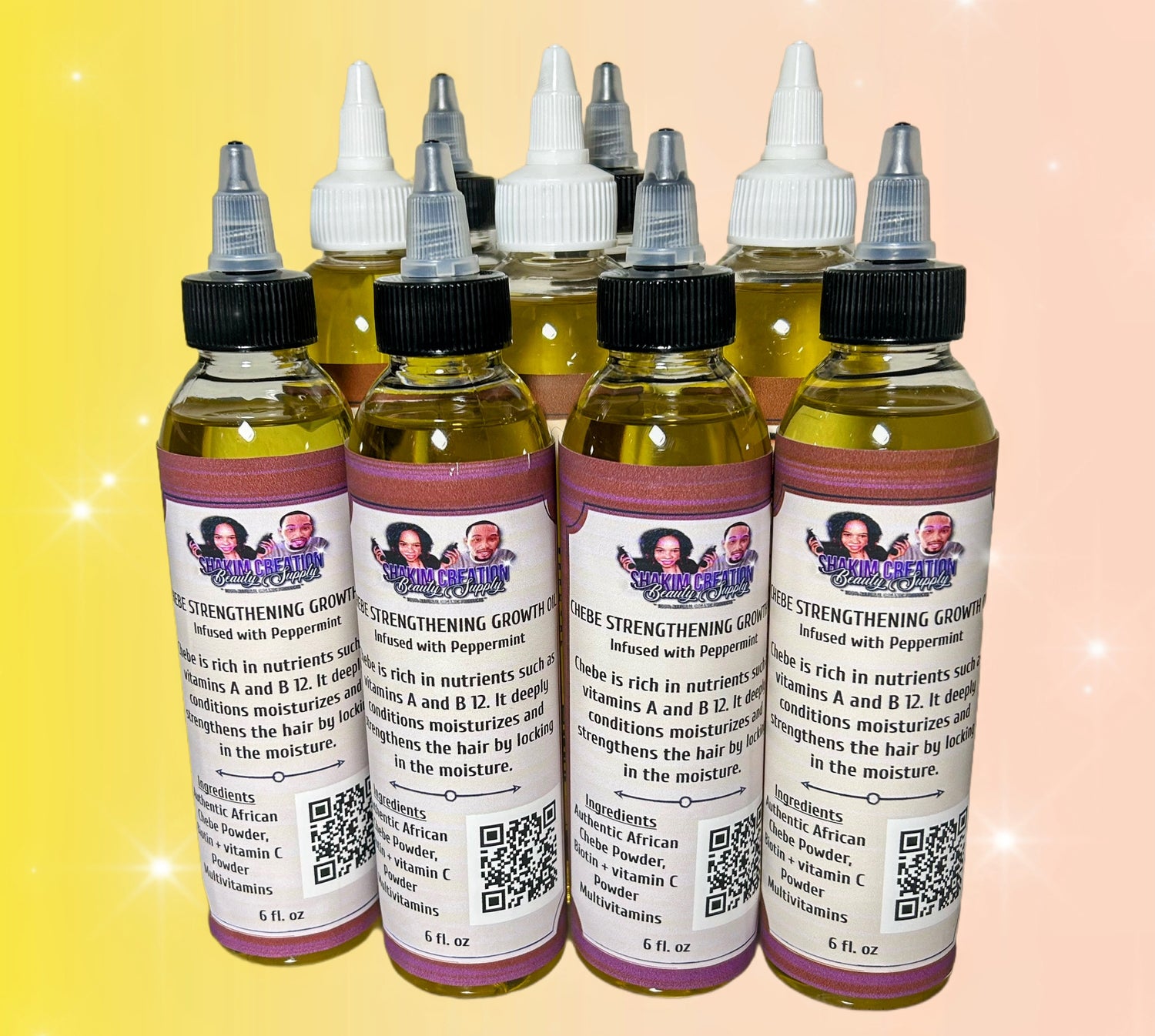 Made In Small Fresh Batches
We are a small, made-by-hand company. Our products are made in refined batches with utmost care. Our formulas are original, created, and tested by us, on real people — never on animals and always from scratch.  
FAQs
What if I had an allergic reaction to your product?

We advise you to read the ingredients carefully and ALWAYS DO THE 24-HOUR SKIN TEST FOR ALLERGIES. We recommend discontinuing use immediately if you do have an allergic reaction. Most of our product contains herbs and essential oils, if you are allergic to these types of items, please don't use the products.
I ordered the wrong item by mistake. Can I exchange it for another item?

Because our products are 100% hand-made, all sales are FINAL, they are no refunds, returns, or/exchanges allowed. We offer as much information on each product to prevent such instances. So, please make sure to order the correct product.
What are your shipping rates and delivery time?

Shipping Rates and delivery times are based on the destination and the specific shipping method you select at checkout for your order.
What can I do if my package was damaged, Lost, or stolen?

Once your order is shipped, Shakim Creation Beauty Supply will not be responsible for any damages, loss, or stolen packages. However, you can file a claim with the shipping company.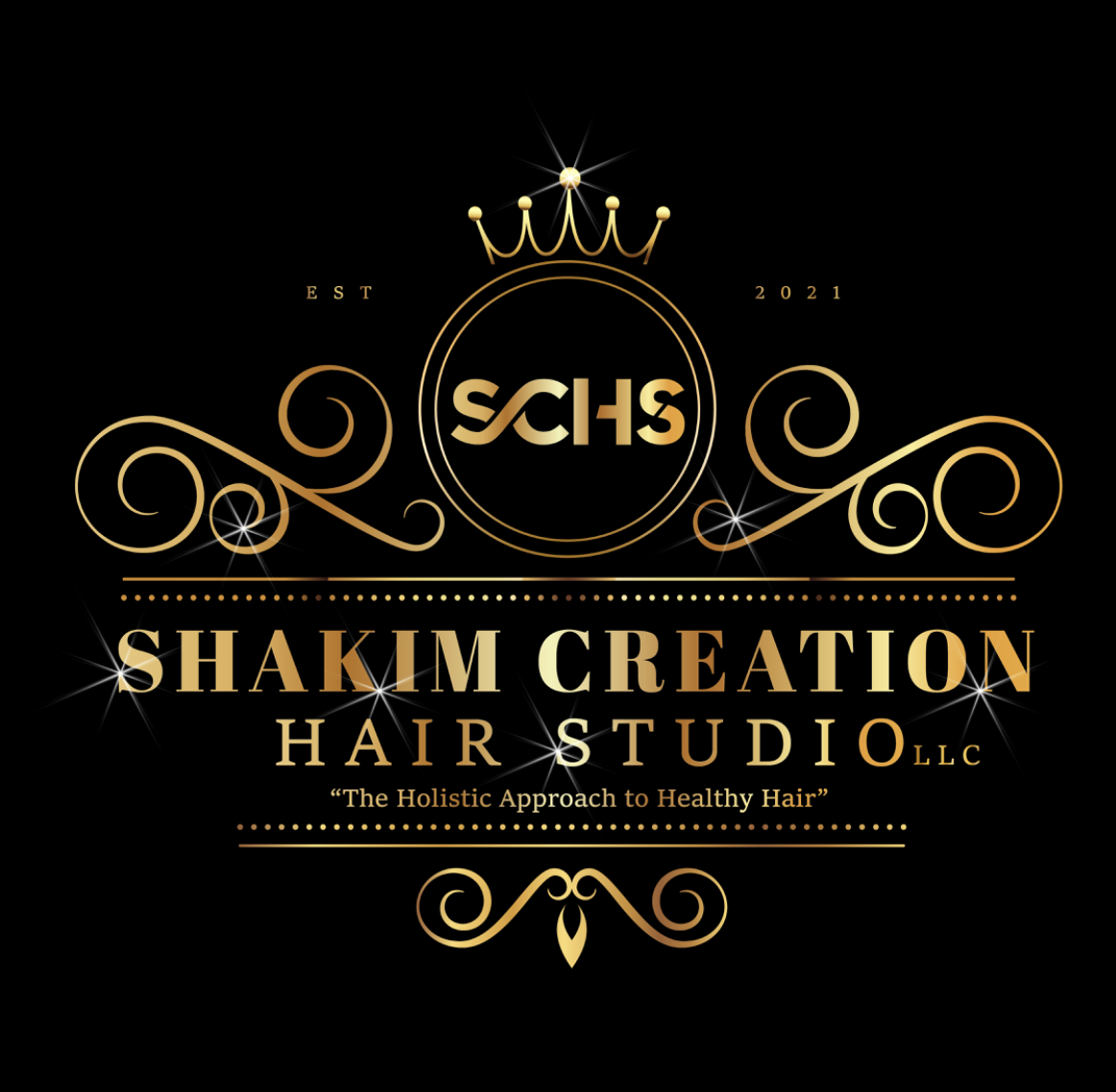 Shakim Creation Hair Studio LLC
Click to Check out our salon, We are located inside Salons By Jc in Round Rock Texas
Salons By JC
3021 South Interstate 35, Suite 260
Round Rock, Texas
78664
Book your Appointment